Founded in 1997, NetroFlash specializes in computer peripherals and hardware.
We are a global technology leader specializing within the OEM channel electronics markets. Netroflash maintains strategic relationships with the world's leading suppliers of computer peripherals including NAND flash, DRAM, graphics and flash controllers—but that's not all. Leverage our buying power to keep your supply chain running smoothly and on budget.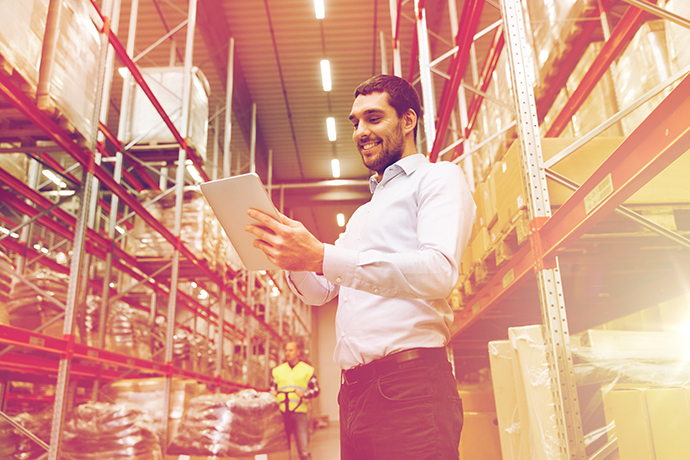 Transition to CPU and DRAM product line focus in 2006.
CPU and DRAM product skyrocketed for demand after the dotcom boom forcing us to include this key product to our offering lines. Intel and AMD product lines were added to keep up with customer speed and demand requirements.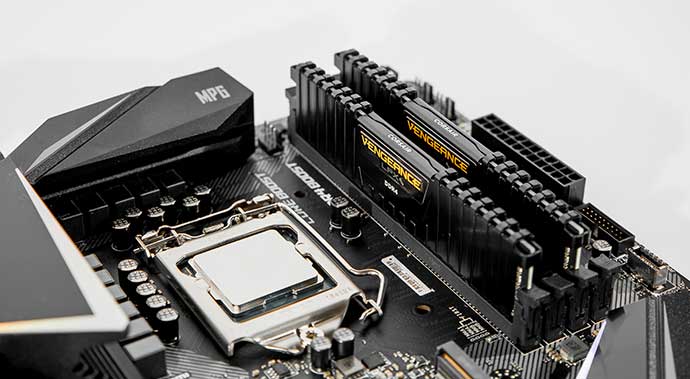 Add GPU product line for our automotive key customers.
In the world of sensors and safety, our automotive customers have had an immense increase in graphic processing needs. We've equipped our technical staff to be able to install in a safe and environmentally friendly manner. Graphics processors are an integral part of the automotive safety system that embeds into our everyday technology.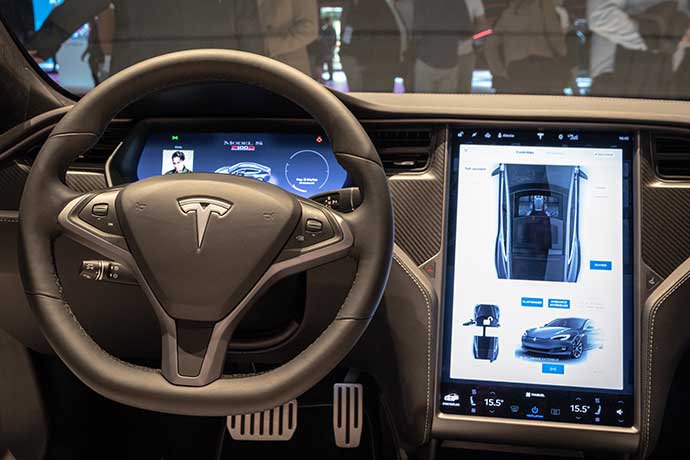 Included DDR4 SDRAM in 2014 to our main offering.
DDR4 SDRAM was released to the public market in Q2 2014, focusing on ECC memory, while the non-ECC DDR4 modules became available in Q3 2014, accompanying the launch of Haswell-E processors that require DDR4 memory.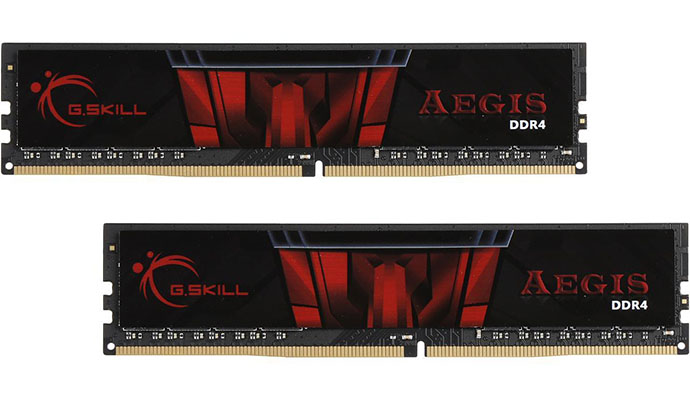 Diversity commodities offering to Solid state drives required for emerging laptop market.
While the price of SSDs has continued to decline over time, SSDs are (as of 2020) still more expensive per unit of storage than HDDs and are expected to remain so into the next decade.